July 2008
Brew Bulls 2008 team photo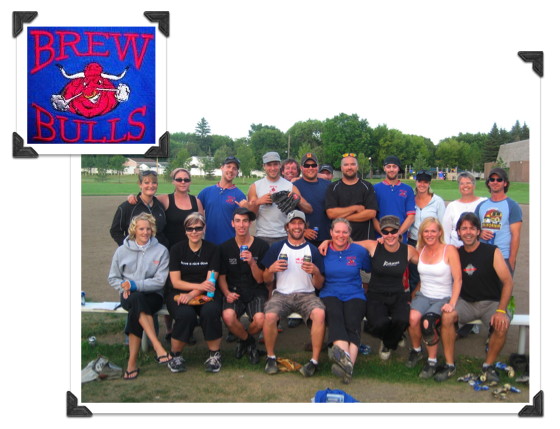 The Brew Bulls is our family ball team. We play slow pitch, a version of softball in a fun league. We are more of a drinking team that like to play ball and don't take the game too seriously. We do win more than we loose but we have a great time doing it. On the Team are Trevor and Lorna, also brother Carl and Sister Andrea and lots of our friends.
---
New Design collections.
Click on the images below to see the collections
---
Conquergood Reunion 2008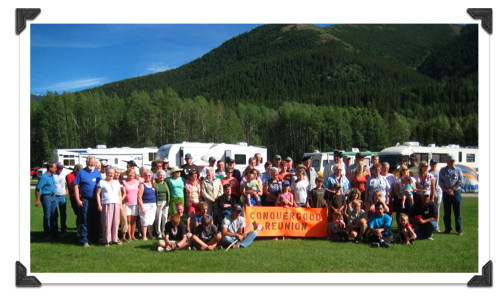 The Conquergood family hold a reunion every two years alternating betwen Canada and the United States. This year the reunion was held is beautiful Glacier Park Montana USA. Trevor and Family attended and so did sister Andrea and her partner Lyle to represent the Saskatoon Conquergoods. The exciting news is the next reunion will be in Saskatoon 2010 and we are to be the host family. We made this years trip a family road trip with a pop up tent trailer. Oh what fun memories we made on the trip. Below are a few pics that were taken. If you have never driven the "Going to the Sun Road" from East Glacier to West Glacier Montana, you need to add it to your "things to do in my life" list. What a beautiful part of the country!