December 2008
Merry Christmas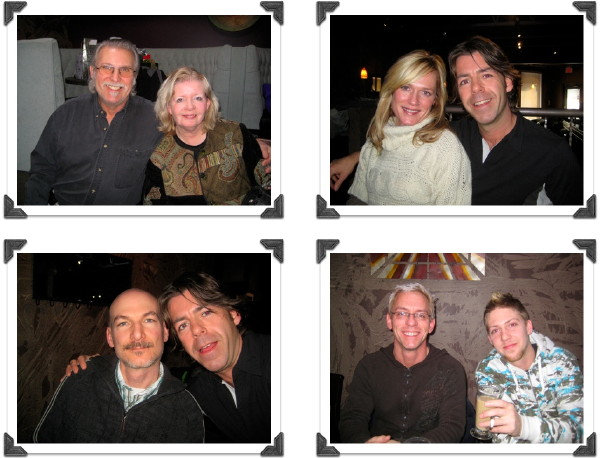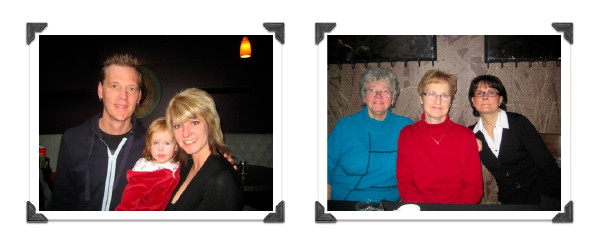 The photos above are from the Stitchitize Christmas celebration. In the top row are George and Wendy on the left and Trevor and Lorna on the right. The middle row has Trevor and Kevin on the left and Darcy and Carl on the right. The bottom row has Andrea and Lyle holding Reese on the left and Darlene, Maxine and Kathy on the right. It's nice to enjoy a nice meal with your co workers at the holidays.
---
New Design collections.
Click on the images below to see the collections
---
Merry Christmas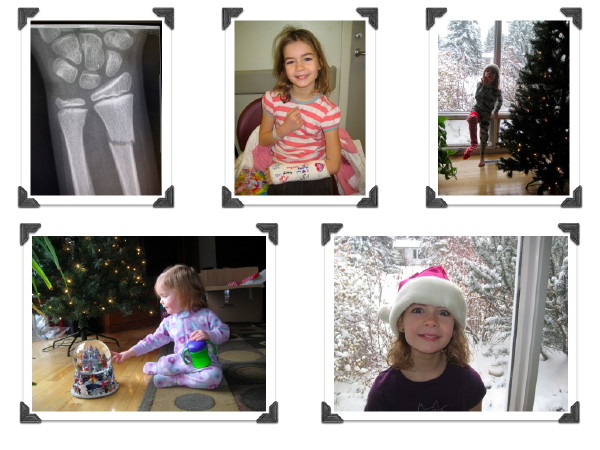 Poor Lauren broke her arm just in time for Christmas! On the bright side, she saw all of her friends and family over the holidays and had them sign her cast. In the photos above you can see Lauren with her broken arm and also Reese and Nicholas enjoying the Christmas season.
---