January 2009
New Years Resolution Run

Trevor and Lorna participated in the Resolution Run on New Years Eve. There were 300 runners for the 5 KM charity event despite the bitter -25C cold and blowing snow. The photos above were taken at the race. On the right Lorna is with our good friend Connie who is an awesome runner. It was a fun and healthy way to mark the new year.
---
New Design collections.
Click on the images below to see the collections
---
Trevor's Trip to Scandinavia 2009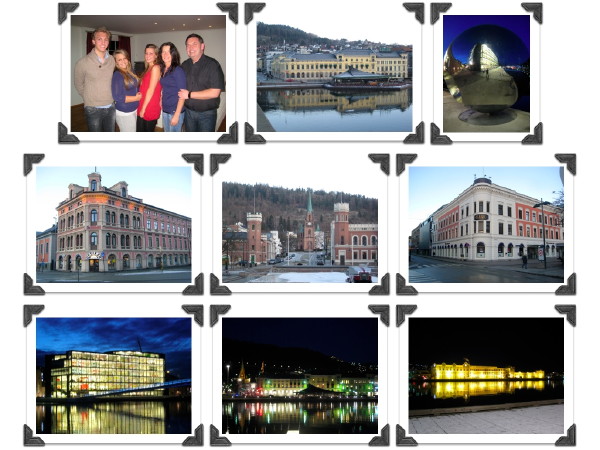 January trips to Scandinavia have become tradition. This year was Trevor's third trip to participate in the Janome Nordic Institute. The photos above were taken in Drammen, Norway, home of Scandinavian Home Products and my hosts Jon and Marie. The photo on the top left is Jon and Marie with their children Hakon, Julie, and Matilda. As you can see Drammen is beautiful.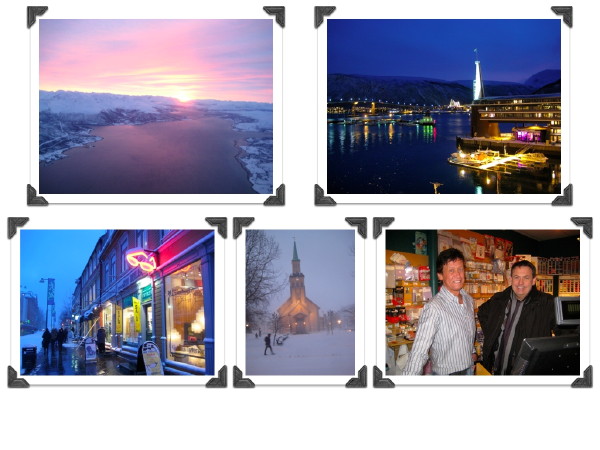 Jon took Trevor to visit a sewing store in Tromso, a small city known as "the Paris of the North". Tromso is above the Arctic Circle and in January they have darkness 24 hrs a day. In July they have the opposite with 24 hrs of sun light. The photos above were taken at mid day. What an amazing city tucked away at the top of the world! There were many nice people living there.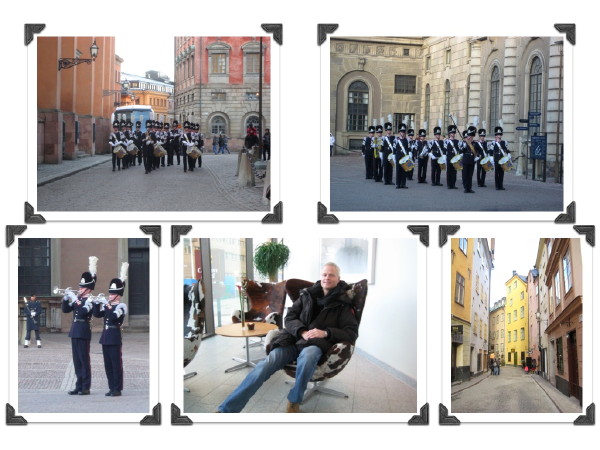 Jon also took me to Stockholm Sweden where I met Jan who you can see in the photos above. Jan is sitting in the impressive designer chairs that were in the lobby of Trevor's hotel. Jan took Trevor to see the King's Castle in the old city of Stockholm. As you can see in the photos above, it's just like in a fairy tale.
---