May 2009
Lauren turns nine years old!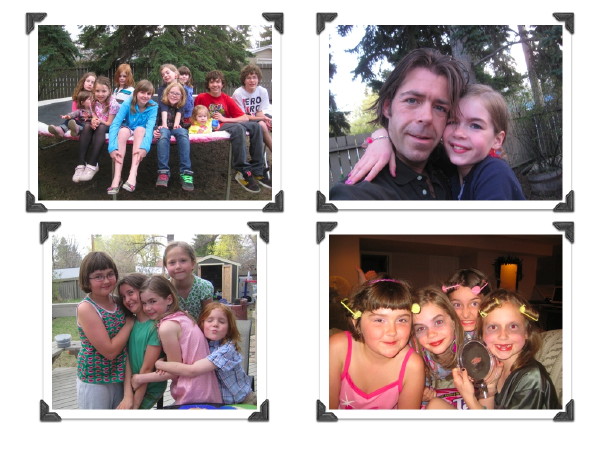 Lauren had a sleep over birthday party this year. I call it more of a wake over because it was all I could do to stay up later than the girls. The girls made sundaes and then did make overs on each other. As you can see in the photo above they will need some more practice at make overs but they had a great time. Lauren had a family birthday party too so it was a well celebrated birthday.
---
New Design collections.
Click on the images below to see the collections
---