---
Halloween was lots of fun for us this year. The photo's tell the story.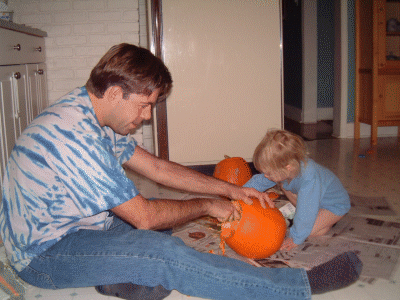 Here we are making the pumpkins.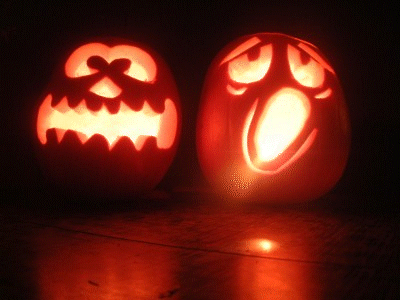 This is how they turned out. Very Scary!!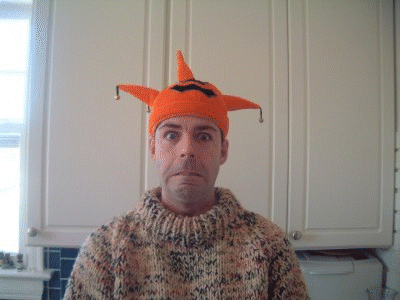 Trevor as a pumpkin head.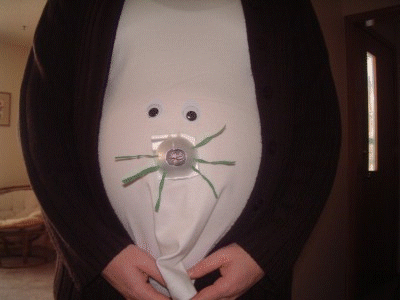 Lorna and the new baby as a little mouse.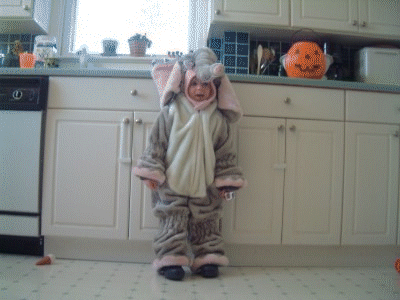 Lauren as an Elephant.
New Toys for Stitchitize and Broadway Embroidery!!
We have new embroidery machines this month. Add a new Barudan single head and six head to our existing 12, 6, 2, 2 & 1, will give us a new total of 30 commercial embroidery heads. Our embroidery department is known by the name Broadway Embroidery.